I am a computational biologist specialized in experimental and theoritical genetics.
In October 2018, I was recruited by the CNRS as a research associate (CRCN). I am currently working at the TIMC-IMAG laboratory in the BCM team.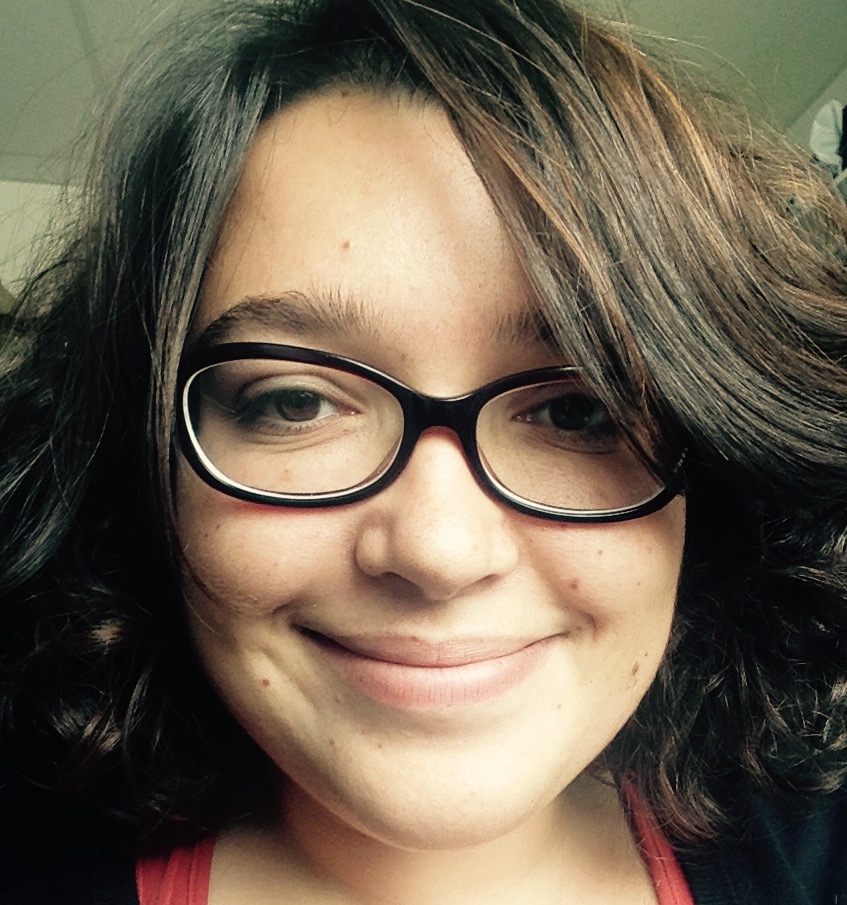 Latest News
---
November 2018 : Only one month before the first edition of the cancer heterogeneity data challenge!
---
July 2018 : Congratulations to Clémentine, who will start her PhD with us in October.
---
Feb 2018 : Be prepared for the next Data Challenge Cancer & Deconvolution, which will take place in the Alps (Aussois) in December 2018.
---
Feb 2018 : Welcome to Clémentine, who recently joined the team for a master internship.
---
Sept 2017 : We are looking for motivated master students. Don't hesitate to contact us with your CV and interests.
---
2017-2018 : Join our R-in-grenoble R-user group and assist to our thursday afternoon training sessions!